MISSION
Preventing inactivity
TARGET
Youth, young familiesand retirees
HOW
Bringing together active community members
VISION

Stimulate and train people in the concept of self-determined motivation to active living (MAVIA) based on the need for autonomy, sense of competence and social connections
OBJECTIVE
Create the sustainability of a movement for active communities where liveliness is sustainable
ACTION

Put on your running shoes and come join the movement with us!
JOIN US AT THE NEXT EVENT!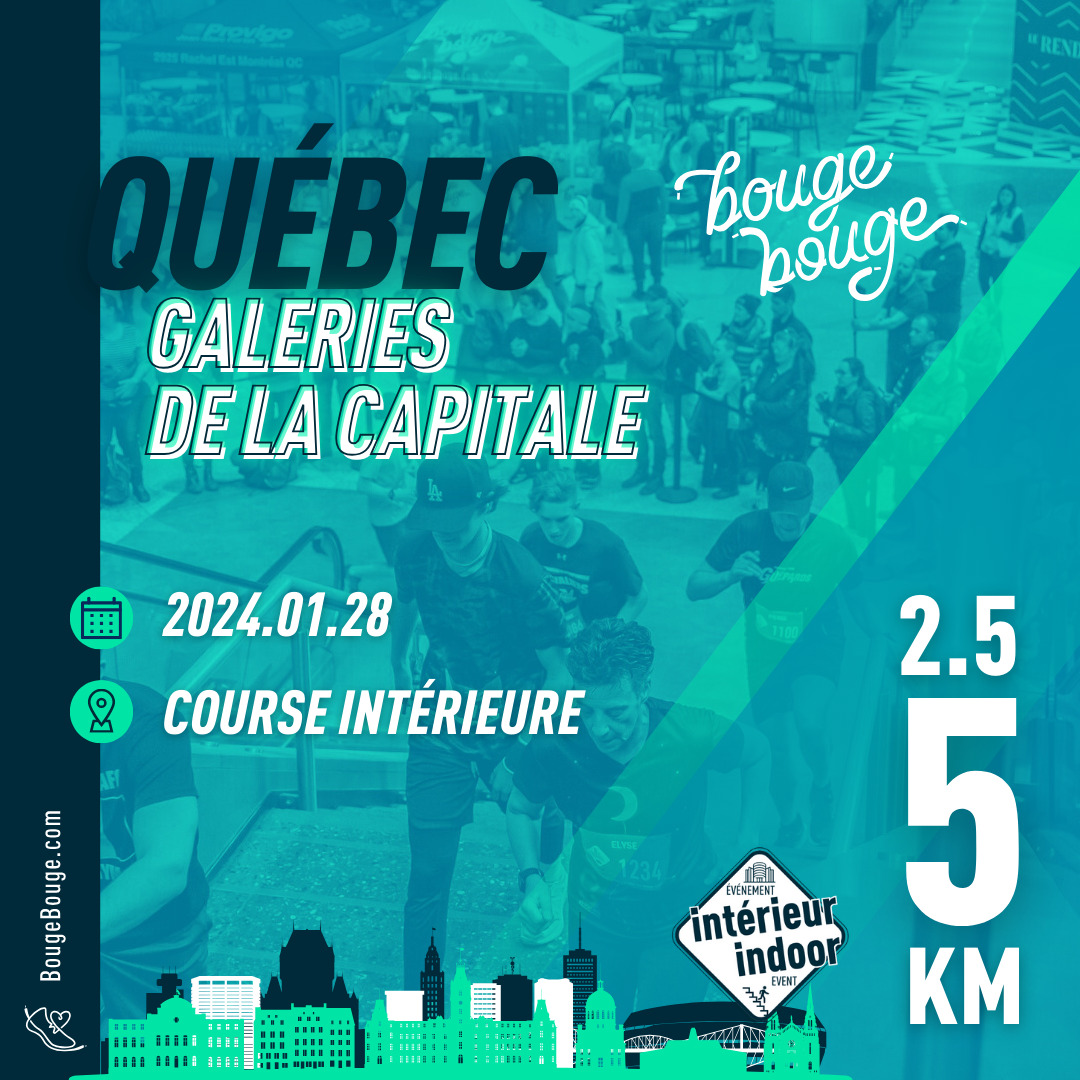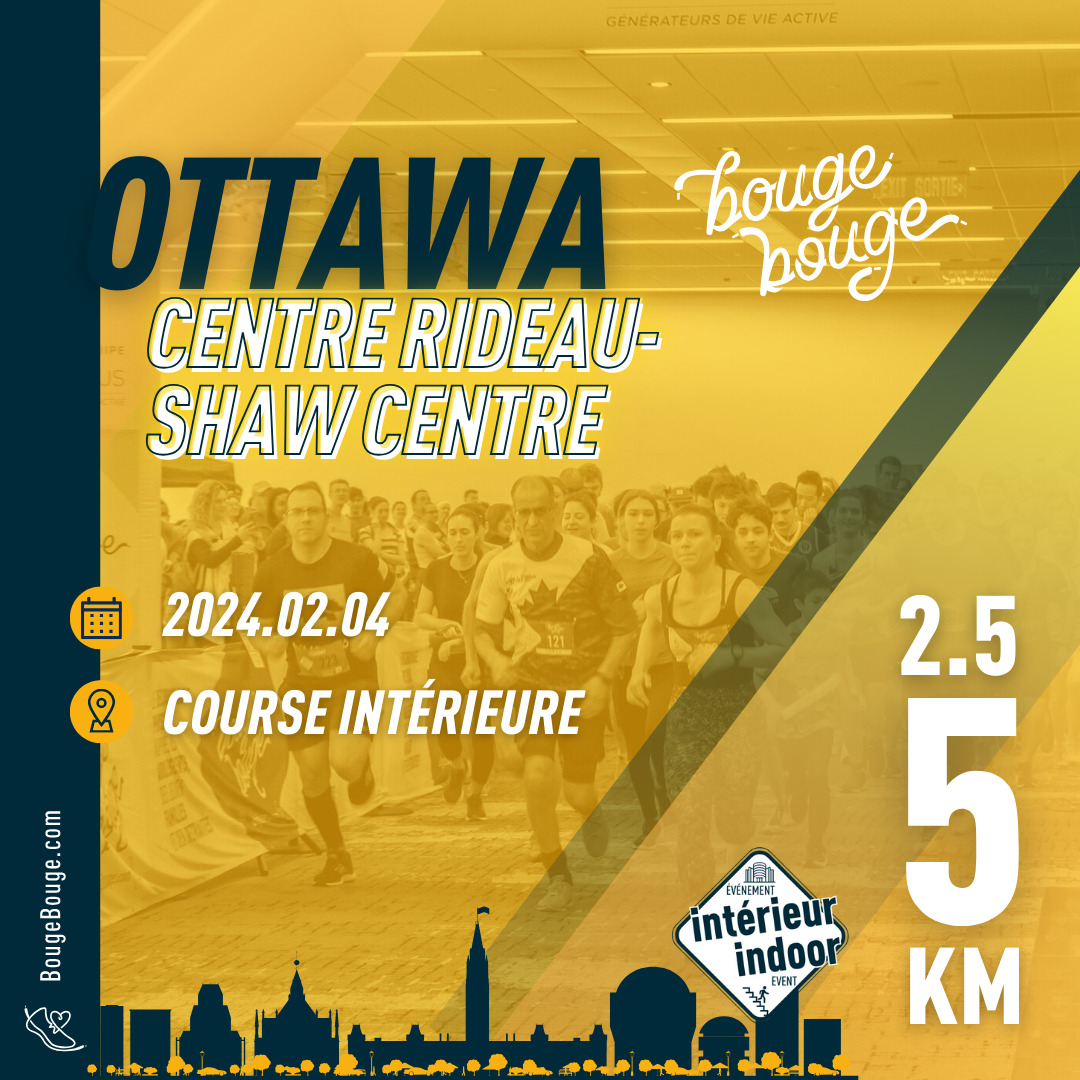 BETTER TOGETHER "YES WE CAN"
BougeBouge is a community organization that develops and supports active lifestyles by providing experiences based on established principles of motivation.
The mission of our organization is to prevent physical dropout among adolescents, young families and retirees. We bring people together by providing support and education, developing their individual sense of competence and self-reliance while creating sustainable active living within communities.

Our virtues and values :
One step at a time – humility and empathy: our ambitions are realistic and we accomplish our goals respecting the limitations of each and every one.
If you want, you can – optimism and perseverance: we believe in the will and capabilities of each individual to get engaged.
Better together –  fun and cooperation: we believe it is better to celebrate a success as a team than to shoulder a failure alone.
Our voice, our personality – We are optimistic and inclusive.
This mantra expresses who we are and our approach towards individuals and communities : "Yes we can"
BougeBouge is an organization created, directed and inspired by the double triathlon Olympic athlete, Kathy Tremblay. As a follow-up to other successful youth-targeted programs, BougeBouge offers "The Classics" circuit. These are sporting events for everyone which include 1km, 2km, 5km, 10km, and 21km races, as well as yoga, Zumba, Pound, BootCamp and more. Discover new initiatives, disciplines, courses or clubs near you!
Subscribe to our newsletter
Never miss our latest news and event updates!